Co-Branding
We offer co-branding opportunities on select patented Elite Jumps products. Get a short run of custom printed handles for a promotion or build trust by partnering with our brand.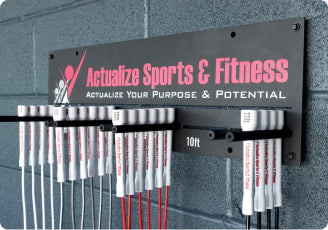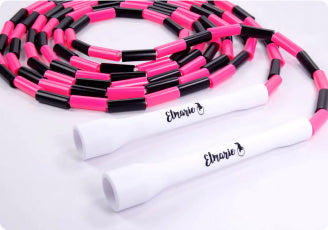 CUSTOM OPTIONS
We make it easy to get the perfect jump rope for your gym, retail outlet or promotion.
- Choose any combination of handles, beads, cables and cords.
- Match your brand colors
- Add your logo, saying or graphic to the handles
- Custom packaging and display options available
contact us at wholesale@elitejumps.co
Equip & Encourage
We're all about equipping and encouraging people to take on big challenges, because we know the process of doing hard things helps us grow in character and capacity.