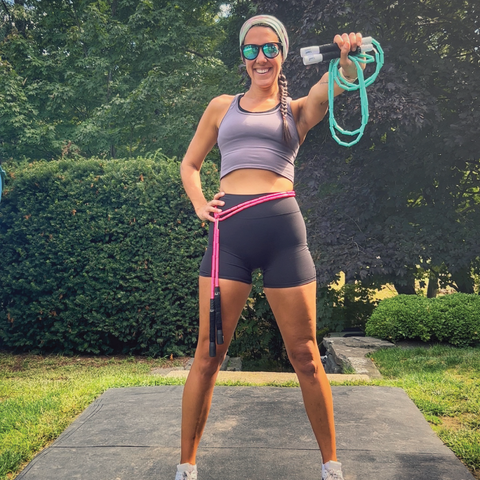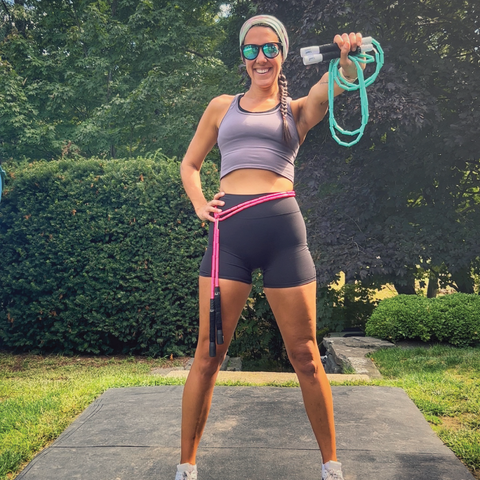 Join the Elite Family
Do you love our ropes? Do you want to rep the best ropes on the planet? Spread your love of our ropes to your friends and the community around you. Using social media or word of mouth and earn commission, too.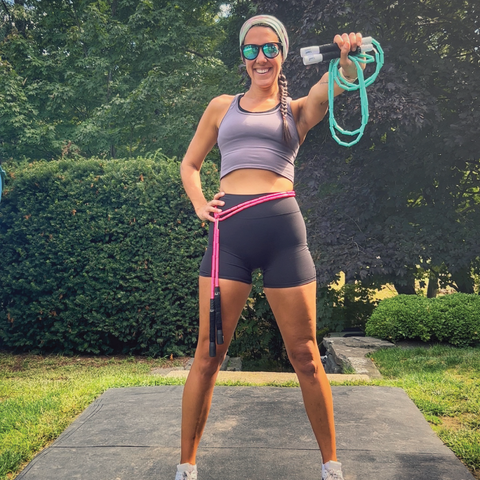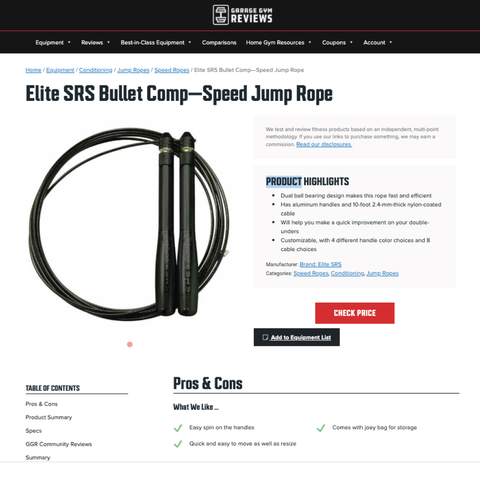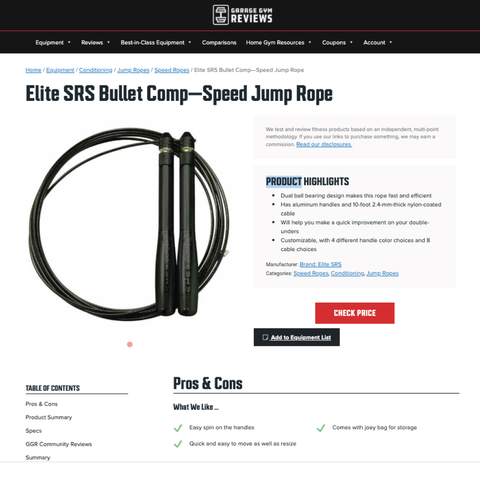 Add Elite SRS Ropes to your Blog.
Want to write about our product? If you run a website, blog, or are affiliated with a fitness center/ CrossFit gym: you can earn 20% commission for referring others our direction.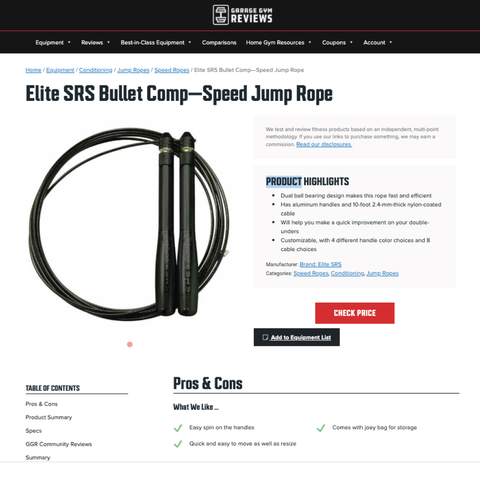 Rules & Requirements

All participants must have a PayPal account (in order to receive payouts).
You may NOT receive credit for referring yourself.
You may only advertise on the site that you provided us with at registration
Participants caught violating or attempting to circumvent these rules will have all affiliate credit voided and will not receive payouts. Additionally, they will be banned from further participation in our affiliate program.

Do I have to pay to be an Affiliate?

Setting up an account is very easy and it's completely free. You don't have to pay for becoming an affiliate. All you need to sign up is get in touch with us (see below). After a review from our affiliate manager, you will receive an email with your password and other information. As our affiliate, you will have your own control panel where you can see detailed statistics of traffic and sales you referred once they have been approved, news and training materials, and choice of banners and text links. Then you only need to place an affiliate link, banner, text link or other link on your website so you can start sending customers to our web site.
Equip & Encourage
We're all about equipping and encouraging people to take on big challenges, because we know the process of doing hard things helps us grow in character and capacity.