We are a specialty jump rope company based in Central Washington state. We assemble most of the products on our website here at our warehouse, and we distribute jump ropes to individuals, gyms and distributors around the world. We exist to help people develop a healthy, lifelong skill in jump rope.
Mission: We work every day to equip & encourage people (employees and customers) to do hard things that help them grow in character and capacity.
Values: We take our values seriously, hiring and firing based on a commitment to being humble, thoughtful and taking ownership.
Trusted By World Champions
Trusted By World Champions
How We Started
Our story began with a chance encounter between a PE teacher and a jump rope team...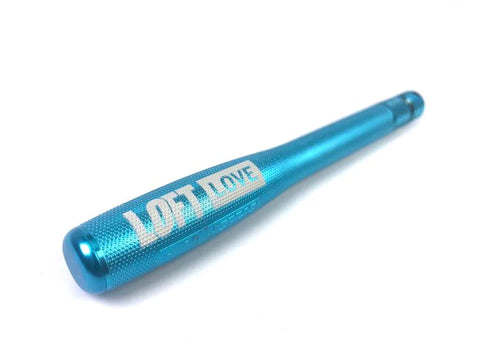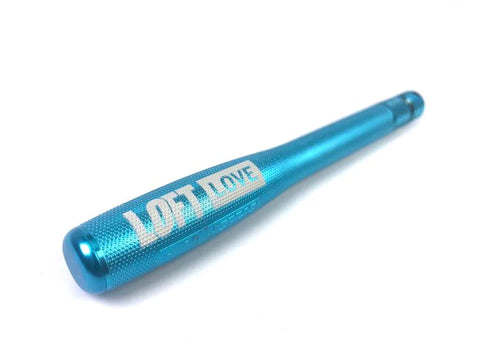 Equipping Entrepreneurs
We love working with entrepreneurs including gym owners, fitness influencers and brand builders, supporting them with unique programs for growing their business.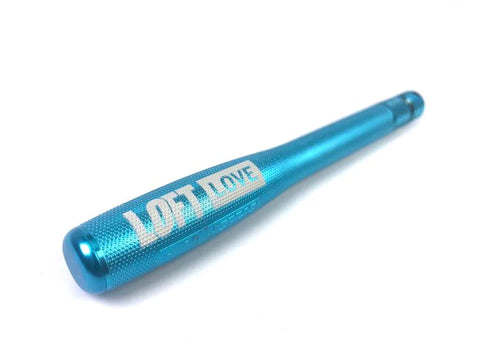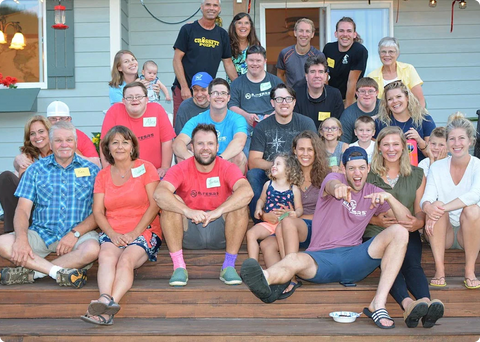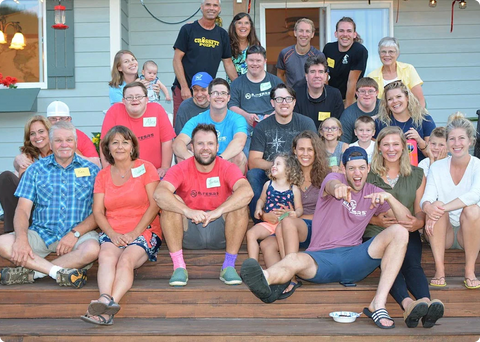 Supporting the Amigos
We work in close partnership with the Amigos, a group of five adult men with developmental disabilities who we employ to make our beaded jump ropes.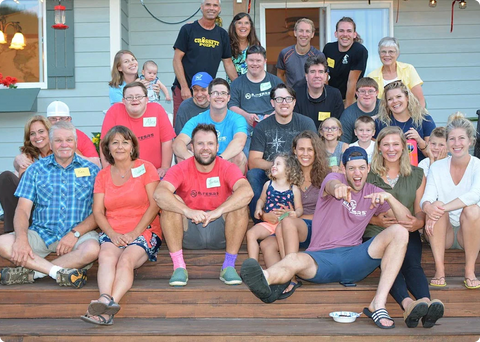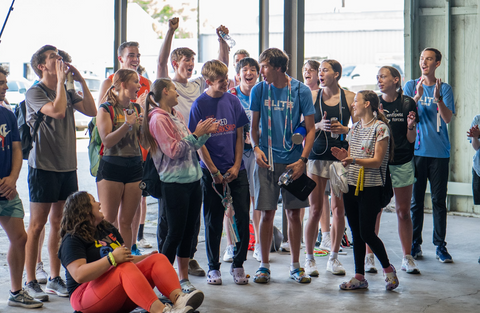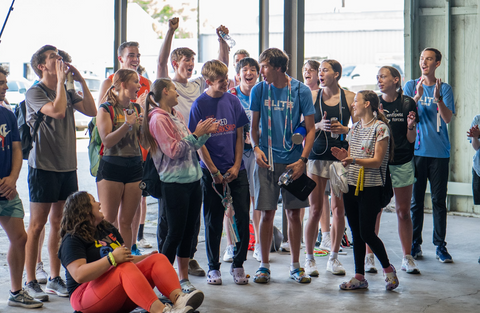 GOOD PEOPLE
We love hiring good people who share our enthusiasm for jump rope. We offer great benefits for a small company, and we invest in the growth of our employees.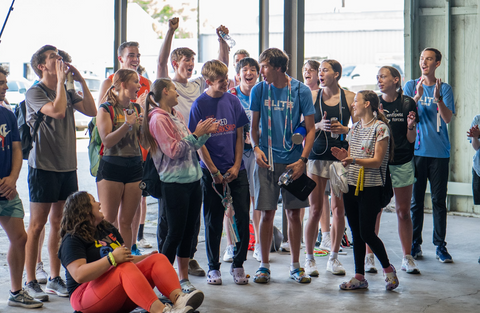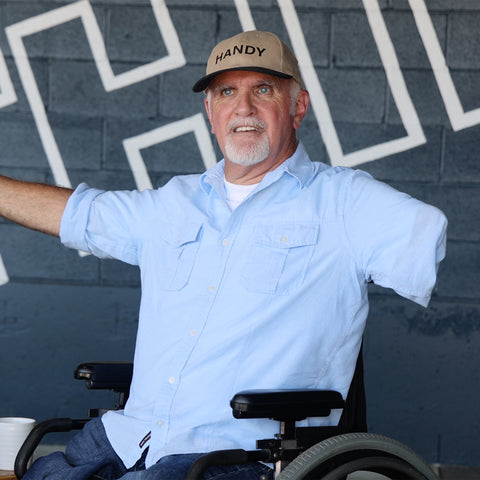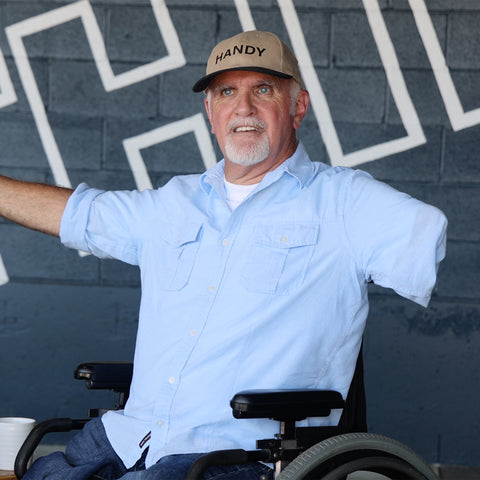 SHARING STORIES
We find encouragement to persevere and overcome when we hear from others who have their own Do Hard Things stories. We are on a mission to tell these stories and encourage our community.