Meet the Amigos
Chances are if you buy a beaded rope from our website it was made by The Amigos, five adult men with developmental disabilities who we employ to help make our ropes.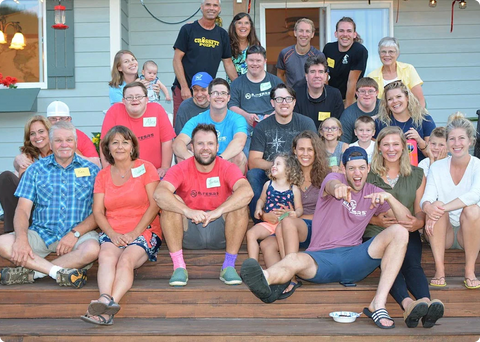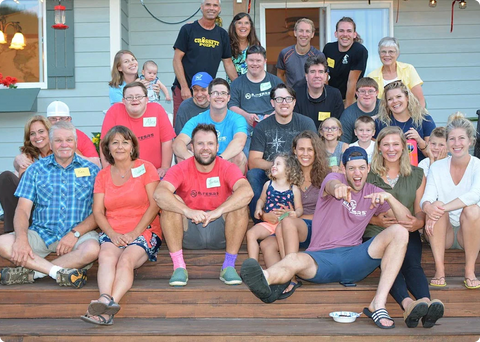 mutual blessing
The relationship between Elite SRS (and our sister site BuyJumpRopes.net) and the Amigos is one of mutual blessing. Over the years Elite SRS, which started out of a PE teacher's garage in Leavenworth WA, has grown to 24 employees and a 14,000-square-foot warehouse. The Amigos have been core members of the team almost since the beginning.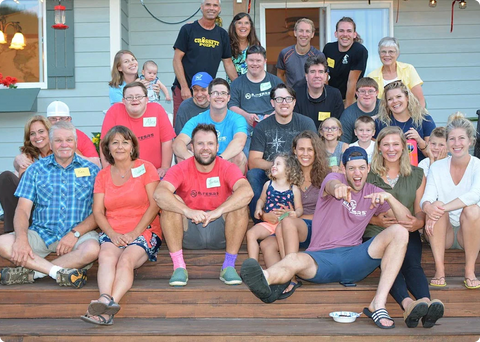 "They're doing meaningful, important work. Sometimes they can see their ropes on TV when they watch the national and world championships, and at the Macy's Day Parade, and say, 'There's my ropes.'"
— Matt Hopkins, Elite SRS founder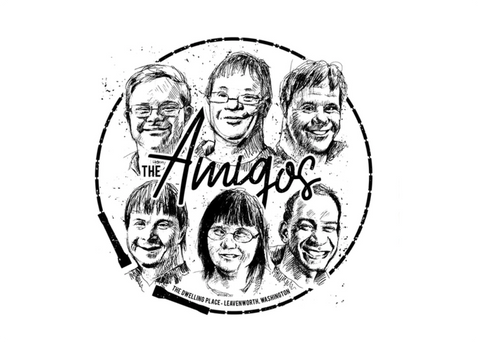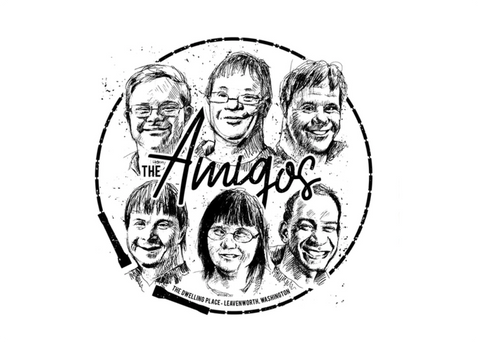 Jump Rope Partners
Elite SRS is now the Amigos longest employment partner, and making jump ropes remain The Amigos' favorite job. It's a job they can do in their home (known as "The Dwelling Place"), where they work as a team assembling beaded ropes to order... joking and chatting as they work.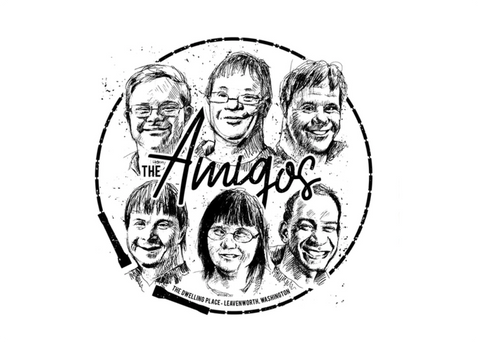 Equip & Encourage
We're all about equipping and encouraging people to take on big challenges, because we know the process of doing hard things helps us grow in character and capacity.