JUMP ROPE WEEKEND 2024
Jump Rope Weekend 2024 is your opportunity to grow your jump rope skill and connect with other people who love jump rope over three days of workshops, meetups and competitions.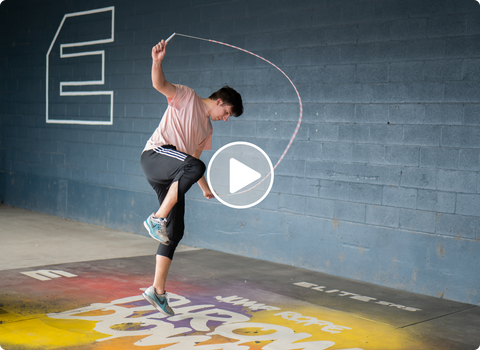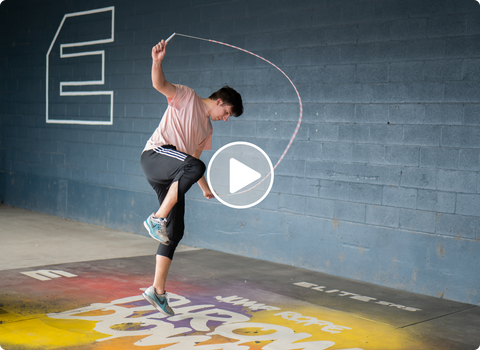 Welcome to Jump Rope Weekend, the ultimate destination for enthusiasts! Join us for an unforgettable experience of skill-building, connection, and camaraderie over three action-packed days with workshops, meetups, and thrilling competitions. The highly anticipated Jump Rope Weekend 2023 event took place in Leavenworth, Washington, USA, from May 26th to 28th, attracting passionate enthusiasts from around the globe. Together, we created an electrifying atmosphere, sharing awe-inspiring jump rope skills and fostering a strong sense of community. Curious about 2024? Watch our exciting video for a glimpse of the incredible experiences awaiting you. Don't miss out! Join the waitlist for updates on Jump Rope Weekend 2024.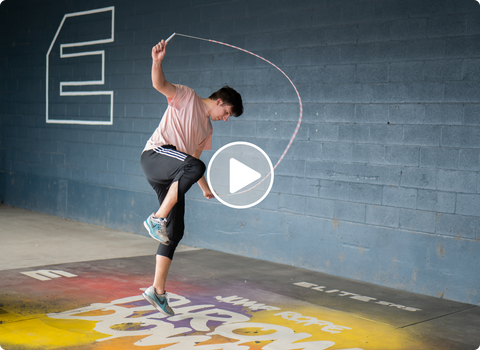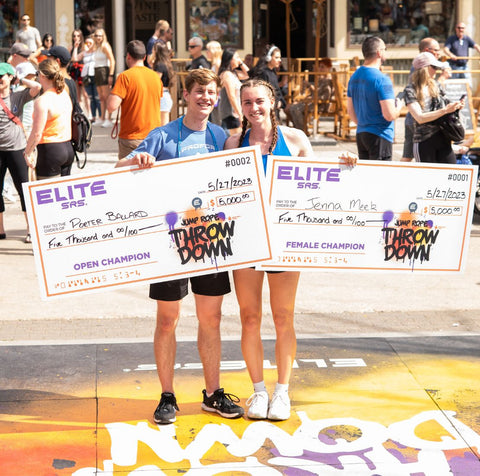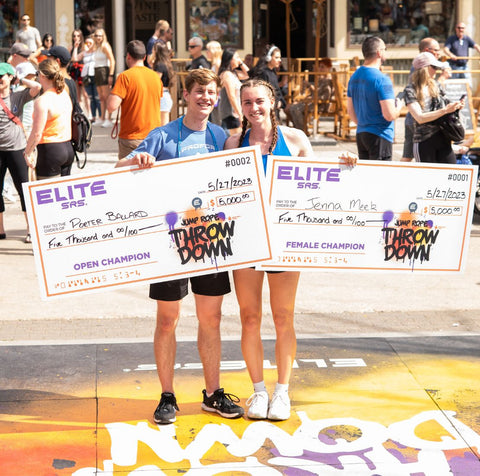 The Jump Rope Throw Down is a thrilling freestyle street competition that offers participants a chance to showcase their skills and compete for a grand prize of $5,000 in cash.In the 2023 edition, the top honors went to the incredible Jenna Meek and Porter Ballard, who captivated the audience with their exceptional talent and creative routines. Their remarkable performance secured them the well-deserved victory.