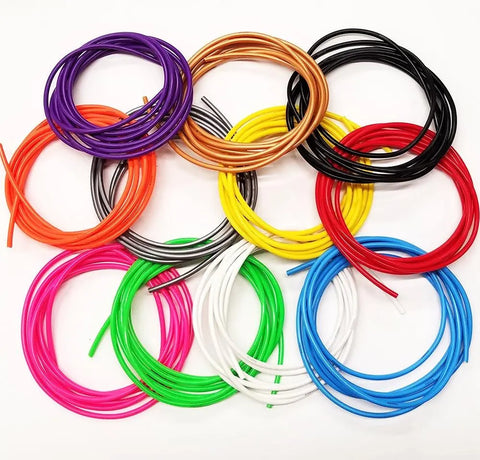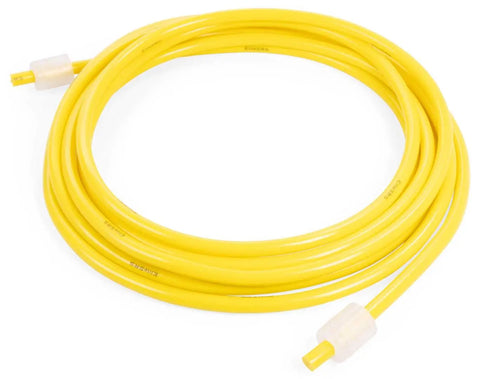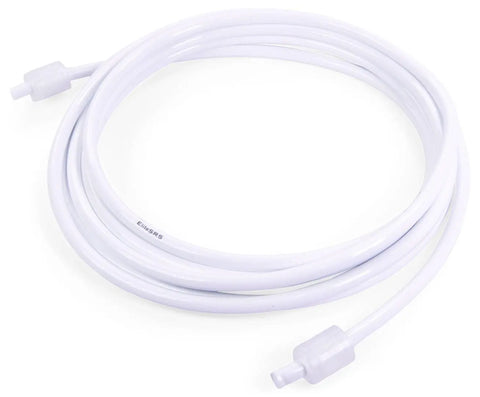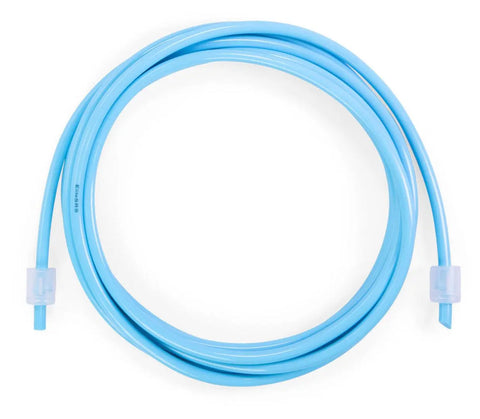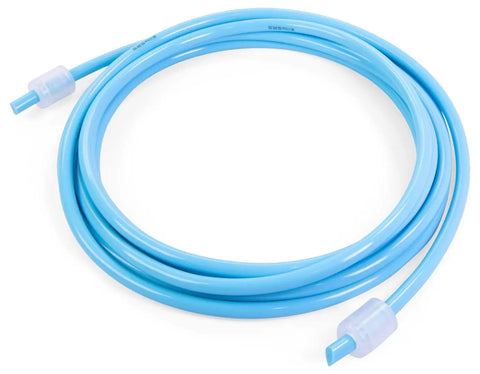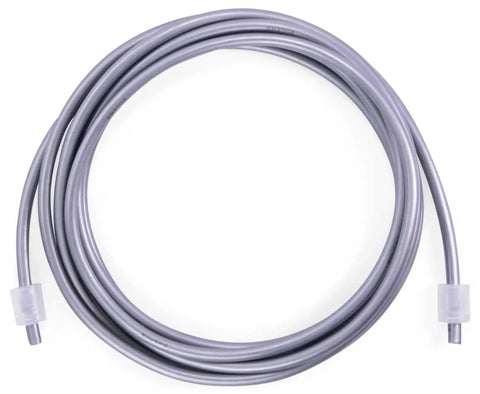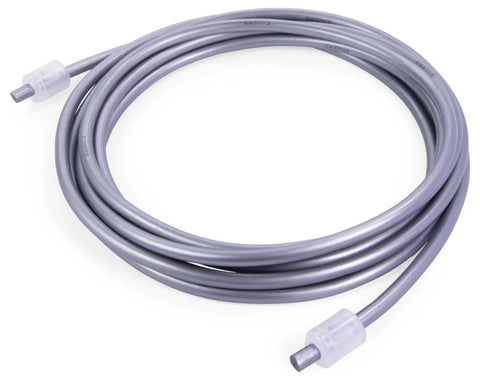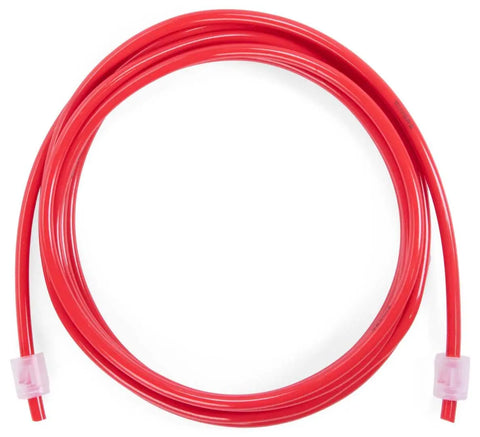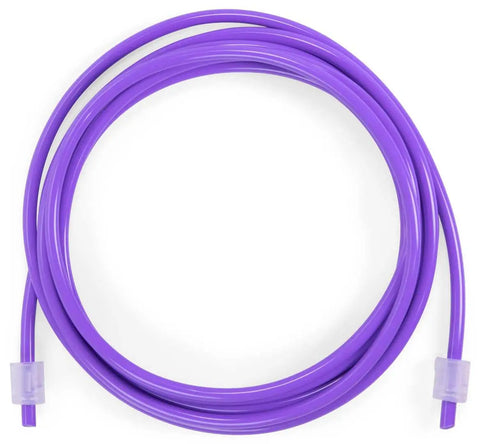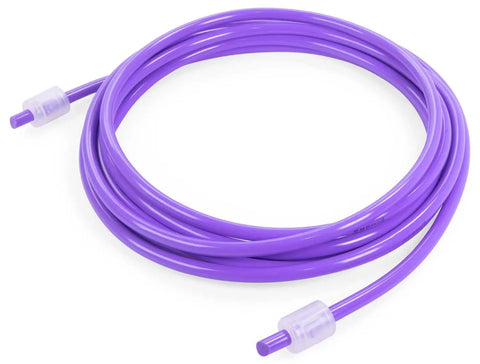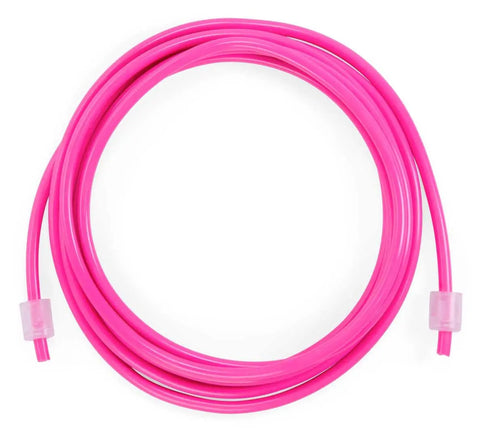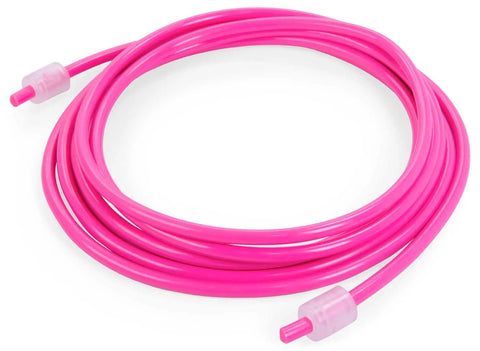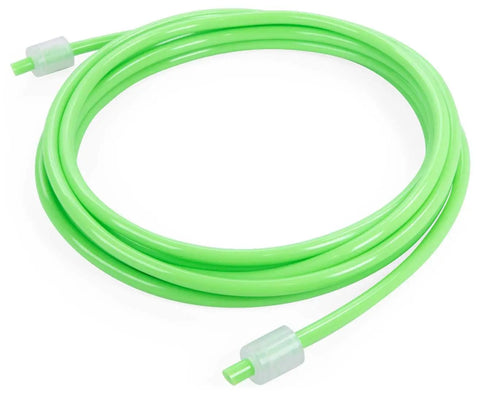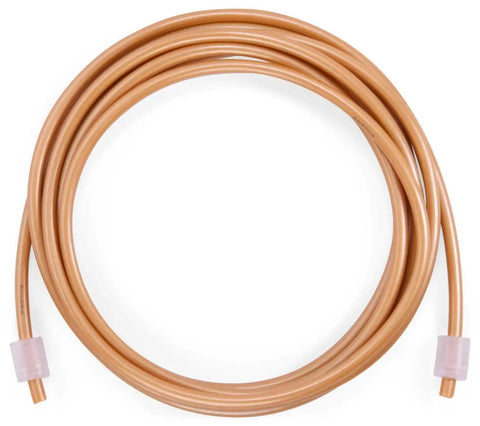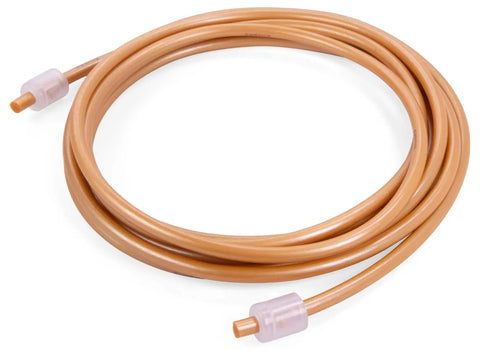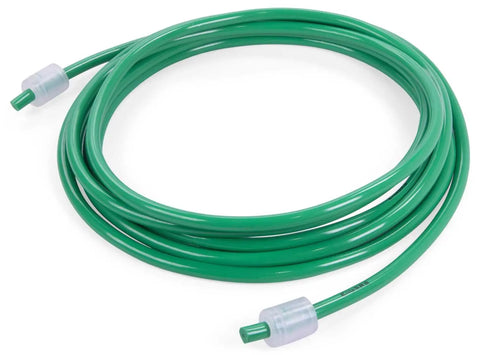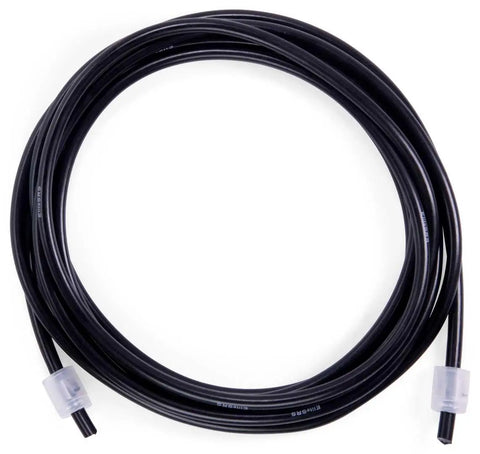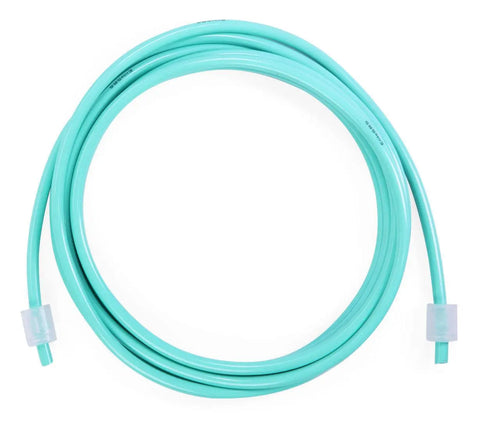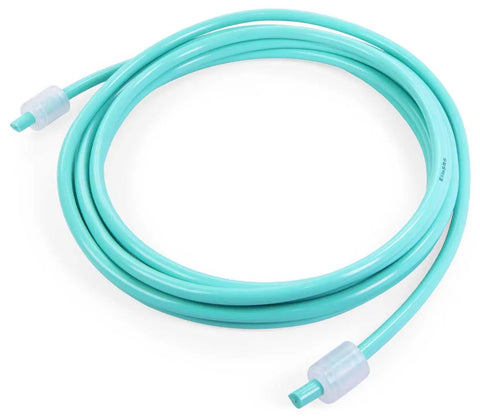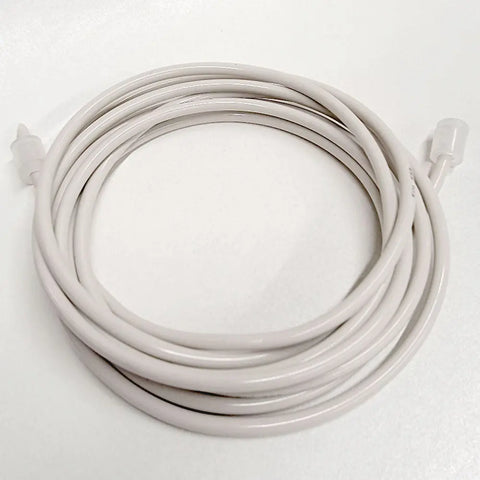 PVC Jump Rope Cord - 4mm/5mm/6mm
Free USA shipping $50 and over.
Product Features

Stretch- and kink-resistant PVC cord for jump ropes. Comes at 10ft length. The inner string keeps the cord from stretching when jumping, helping with consistency. It also increases the durability of the cord, making it less likely to snap or break in cold weather.

Includes two sets of "snap locks" cord ends for easy jump rope resizing. Use to replace worn cord or customize an existing jump rope. These cords can be used for indoors or outdoor jumping.

Diameter: 4mm, 5mm or 6mm
Length: 10ft

Weight by 10ft segment:

4mm: 1.5oz
5mm: 2.5oz
6mm: 3.5oz

Note: Each PVC cord includes a set of cord ends for easy sizing. 

Shipping & Returns

We ship same day on orders before 11am PST. Orders after 11am ship next day. Want to return your product? We'll refund the cost of the product within our 90 day return window.

1-Year Warranty

Our products are guaranteed with a 1-year money-back warranty. Within the 1 year warranty we will refund, repair and/or replace parts or products that are defective in materials or workmanship. We pay the shipping.
I love my new rope
I upgraded my rope from a 4in to a 5in PVC because the 4in tangled too much to make learning tricks easy. Such a great upgrade. The workout is much more intense with a 5in and tricks are far more easier to learn. I am loving it!
Edge Flex Rope,PVC Jump Rope Cord - 4mm
PVC Jump Rope Cord - 4mm/5mm/6mm
I love this rope!
Overall, EXCELLENT ropes. I got a few 4mm and 5mm in different colors. They are great and don't tangle. The only thing it that the black 5mm feels a bit stiffer (in a good way) . Other colors are slightly softer - in my opinion.