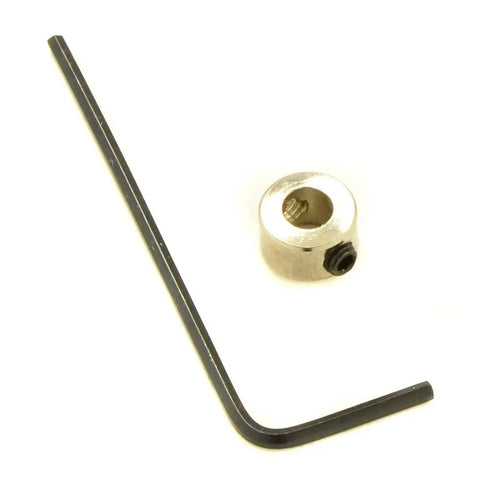 Adjustable Screws for Cable Jump Ropes (10 Pack)
Free USA shipping $50 and over.
Product Features

SOLD IN SETS OF 10.

Adjustable screws make adjusting the size of your cable speed ropes a breeze. 

Use the guide below for purchasing the correct screw for the correct cable.

Adjustable Screw - High quality screw with a lower profile head. Works for Mach Series 3/32"

 

or  bare cables

PLEASE NOTE: Actual color and construction may vary, but the indicated sizes will fit your cable correctly.

Shipping & Returns

We ship same day on orders before 11am PST. Orders after 11am ship next day. Want to return your product? We'll refund the cost of the product within our 90 day return window.

1-Year Warranty

Our products are guaranteed with a 1-year money-back warranty. Within the 1 year warranty we will refund, repair and/or replace parts or products that are defective in materials or workmanship. We pay the shipping.
Adjustable screws
They work great! Thank you for sending me several since my original packaging only had one!
Adjustable Screws worked great!
The adjustable screws on my jump rope went flying when I first used it. The replacements have worked just fine and it's nice to know I have some on hand should this happen again!
Just what I needed!
Delivery was fast and efficient. Item was just as I needed to repair my jump rope!