Registration closed
Registration is now closed for JS90. Want to know when we relaunch? Send us an email at contact@eliters.com with subject line "JS90" and we'll make sure you're one of the first to know.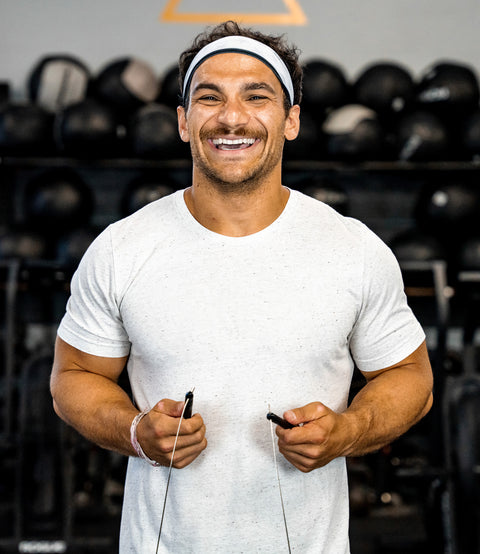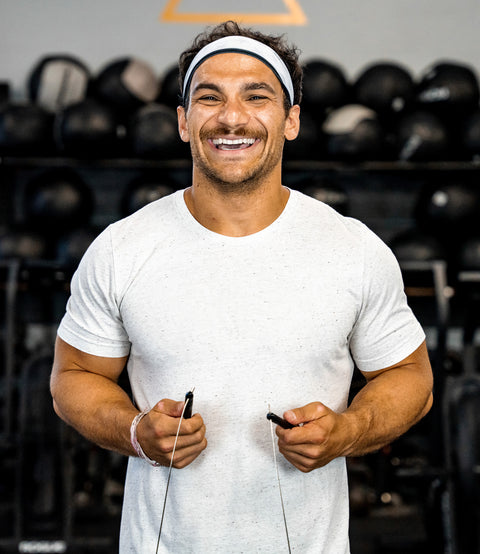 90 Day Beginner Jump Rope Program
If you're just starting your jump rope journey, it can be difficult to know what to do with a jump rope or how to progress.
There are thousands of tutorials and videos, but it's time consuming to curate exactly what you need. We've done the work for you so you can follow along and learn the foundational skills to start jumping and make it stick.
When you're finished with our 90 day program, you'll be empowered to incorporate jump rope into your regular fitness routine for years to come.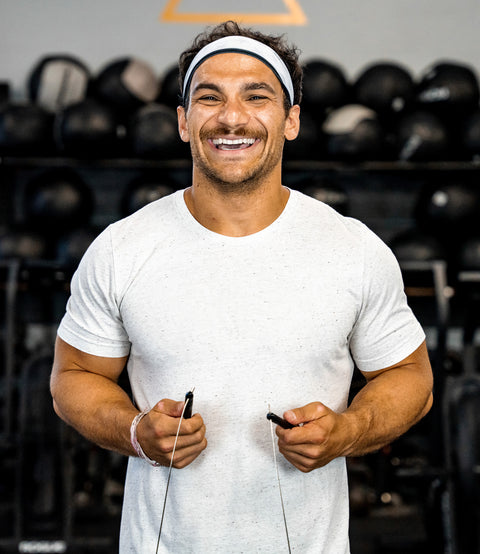 PROVEN ROAD MAP
A beginner friendly comprehensive 90-day program with supporting resources.
WEEKLY TUTORIALS
Weekly content including jump rope tutorials, exercises, and tips.
SLACK COMMUNITY
Join a supportive community of jump rope enthusiasts for motivation and accountability.
Get Connected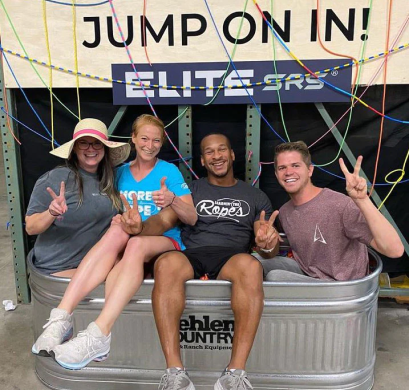 Learn & Progress with a Community
We know that any goal is best accomplished with a measure of accountability and mutual encouragement. When you join JS90 you'll be welcomed into a community of jumpers tackling the same challenges at the same time.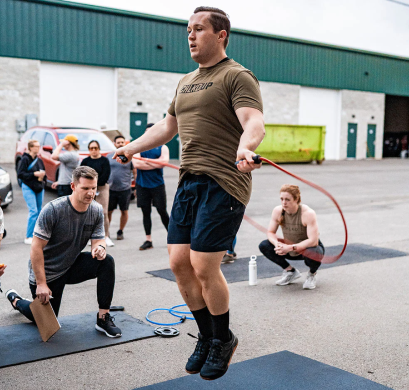 Professional Coaching
As part of JS90 you have the option of connecting with a professional jump rope coach. Our coaches teach jump rope for a living! These are some of the best in the world, including world champion competitive jumpers, and they love to equip and encourage new jumpers.
Can I use my own jump rope?

Yes, you can use your own jump rope. But as part of the program we require you get our beginner jump rope kit. Our programming is designed to start with the rope included with JS90, which we know is easy to resize and progress with as a beginner.

How many people will be in my cohort?

We are starting with 15. This is our first introduction to the progam, so we are only opening up 15 spots. We plan to offer again in the future.

When does it start?

Everyone starts together on Jan. 16. Once you register you will get an email with details on getting started while you wait for your jump rope to arrive. You jump rope will arrive within 4 business days of your order.

Is this only for English speakers?

All of our content is in English, so you will need to have a strong understanding of English to participate. You will also be involved in a Slack community group in English.