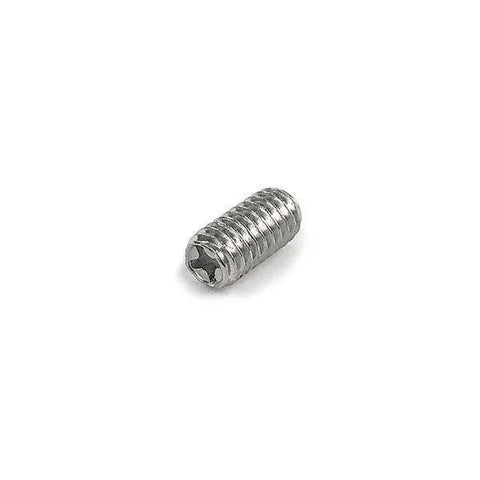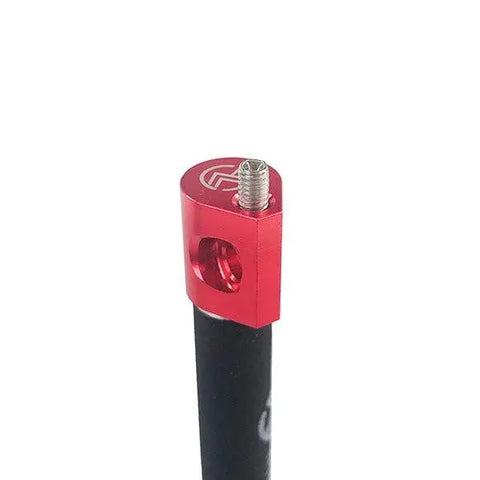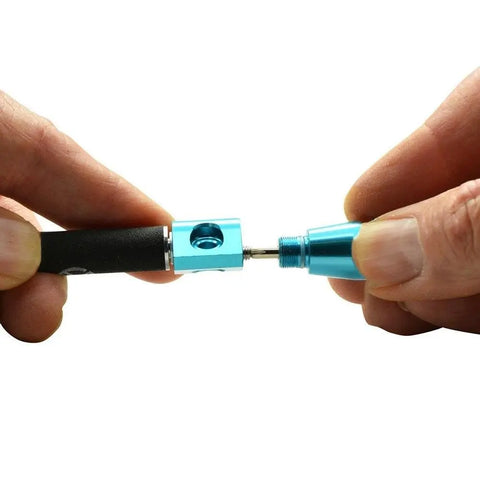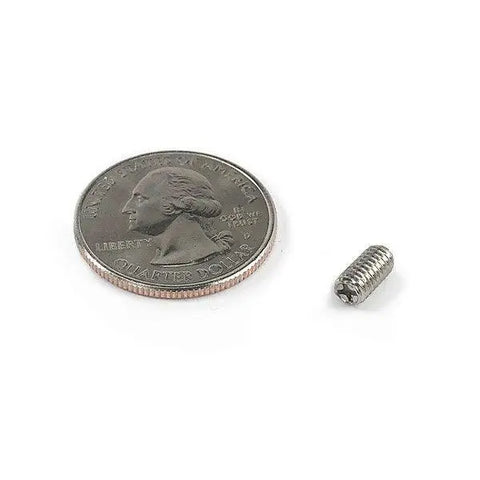 Grub Screws for Surge® 3.0 Handle (10 Pack)
Free USA shipping $50 and over.
Product Features

SOLD IN SETS OF 10

Replacement grub screw for Surge® 3.0 model speed rope handles. Used to secure down the cable in the handle.

Shipping & Returns

We ship same day on orders before 11am PST. Orders after 11am ship next day. Want to return your product? We'll refund the cost of the product within our 90 day return window.

1-Year Warranty

Our products are guaranteed with a 1-year money-back warranty. Within the 1 year warranty we will refund, repair and/or replace parts or products that are defective in materials or workmanship. We pay the shipping.